Hello and welcome. I am an artist, art coach, educator, and designer who specializes in original watercolor paintings of things you love.
I grew up in New York and as a young advertising creative, I followed my heart and moved to New Zealand. I was in awe and inspired by the natural beauty and culture. I married, raised two beautiful daughters, and embraced life as a Kiwi. Art has always been something I loved and experimented with different styles of painting as I pursued my teaching career in visual arts and art history while raising my girls.
In 2019, I returned to the US in Atlanta where my twin sister Paula and family reside.  I continue to craft my practice and grow my business by sharing my love of art to spread joy.
"I began painting watercolors to balance my design work/personal life and it felt like therapy. Then the magic unfolded. This is where the universe (and me) have opened up an entirely new possibility to explore, create and share." 
Pam's Art is Featured
May 8-June 23, 2023
at the Douglasville Cultural Arts Center
Learn More: artsdouglas.com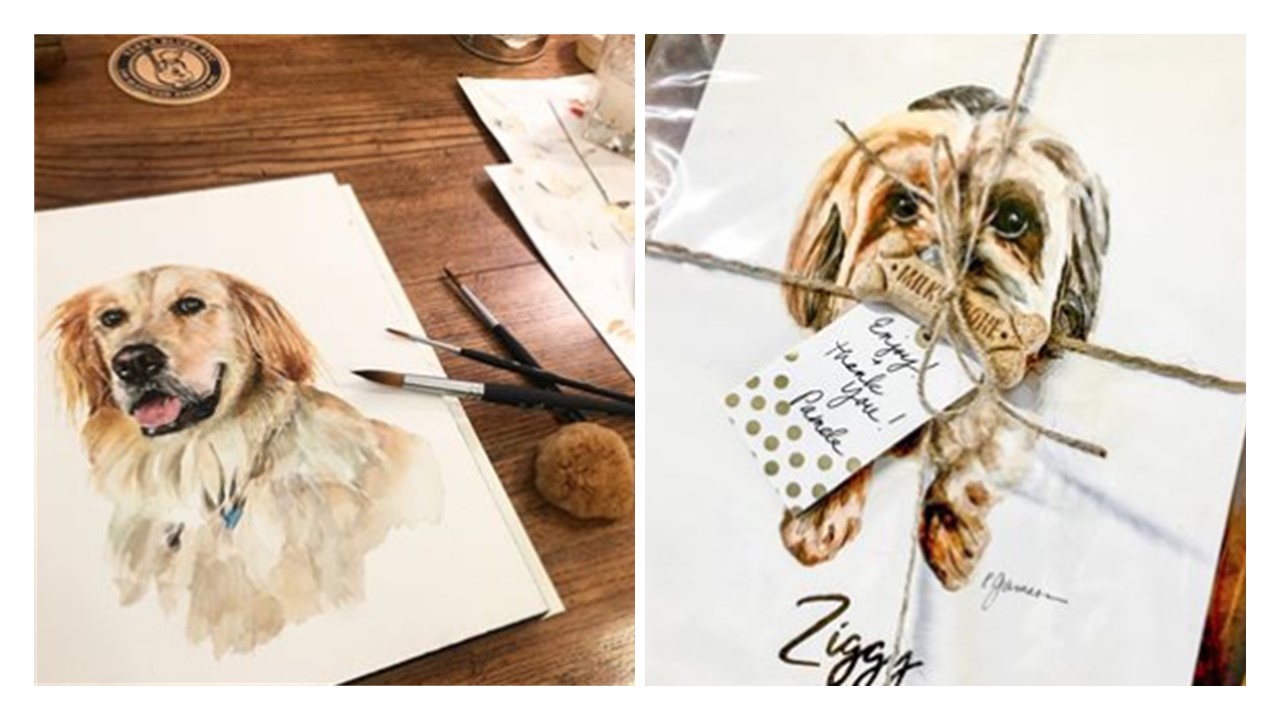 original watercolors
Celebrating our pets and
the people we love.
My latest collection "We Go Together." Unique personalized gifts celebrating weddings, anniversaries and those you love.
This is also a wonderful way for parents and grandparents to commemorate the first birthday with the baby's favorite things!  
We Go Together commissions include the original print and a digital file for unlimited royalty-free printing on gifts, wedding or anniversary giveaways or on just that something special!
ABSTRACT GALLERY
inspired by New Zealand's
lusH landscapes.
A collection of color-field paintings to enhance your interior design spaces.
Browse the collection or contact Pam for custom colors to match your decor. 
SHOP PRINTS
New ONLINE SHOPPING EXPERIENCE NOW OPEN!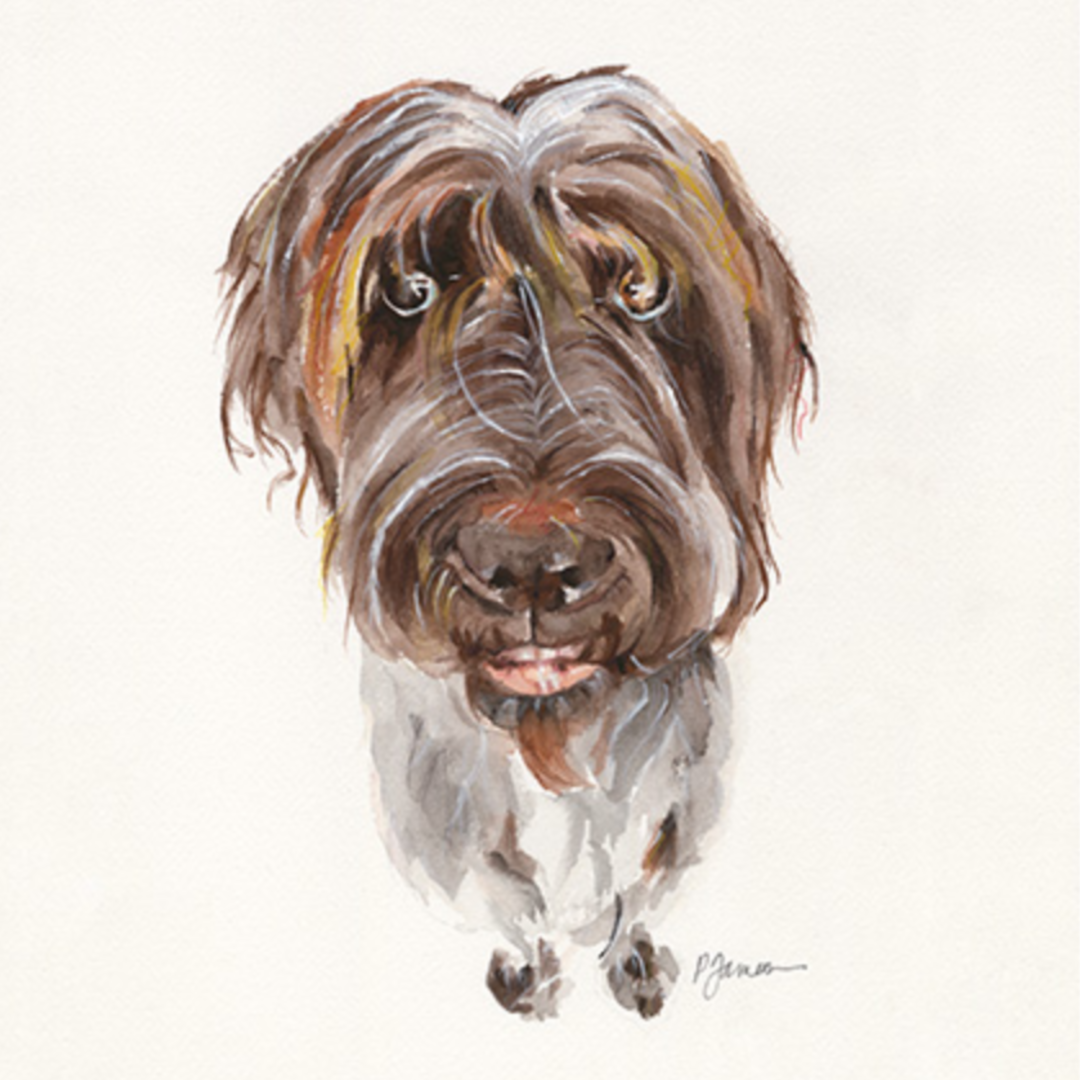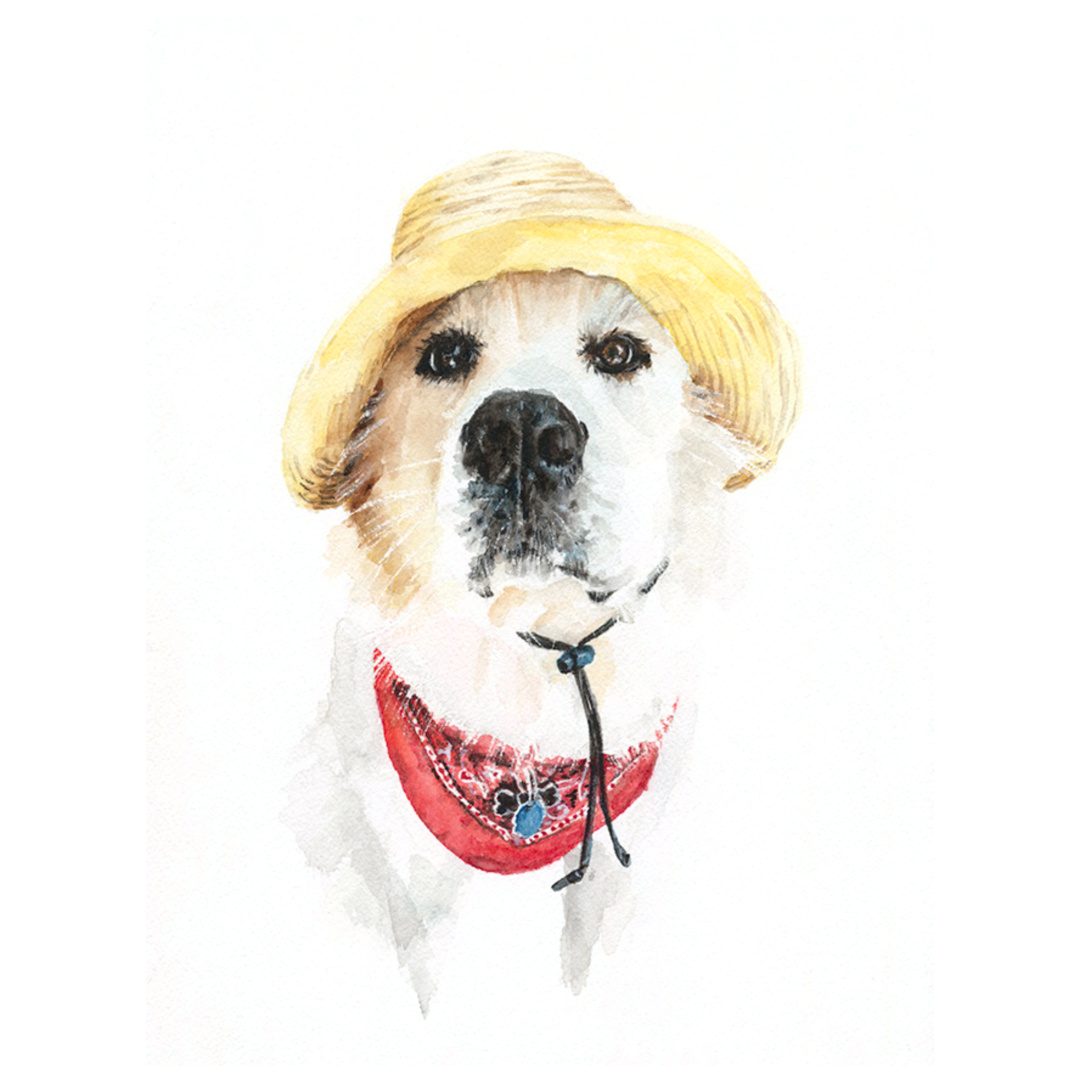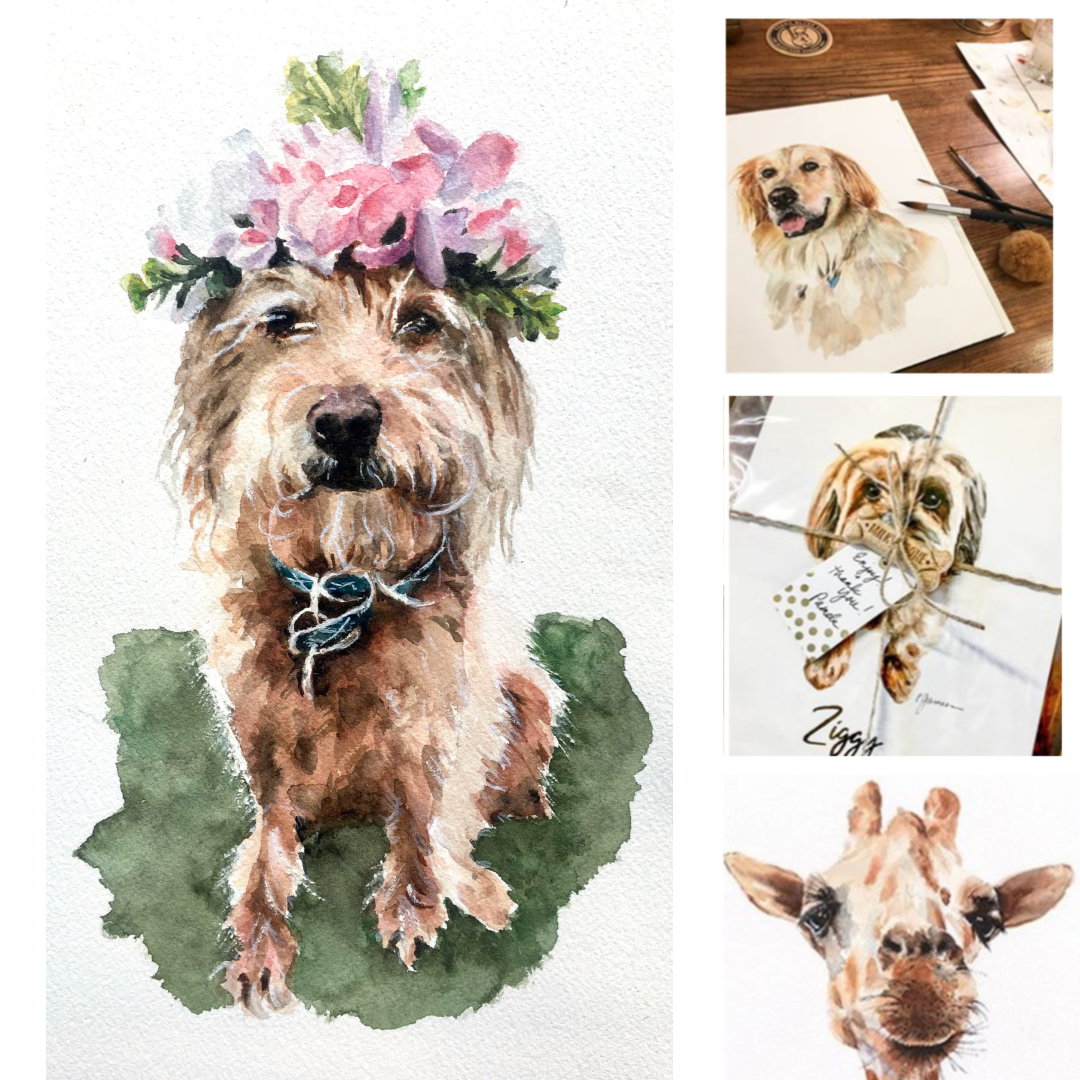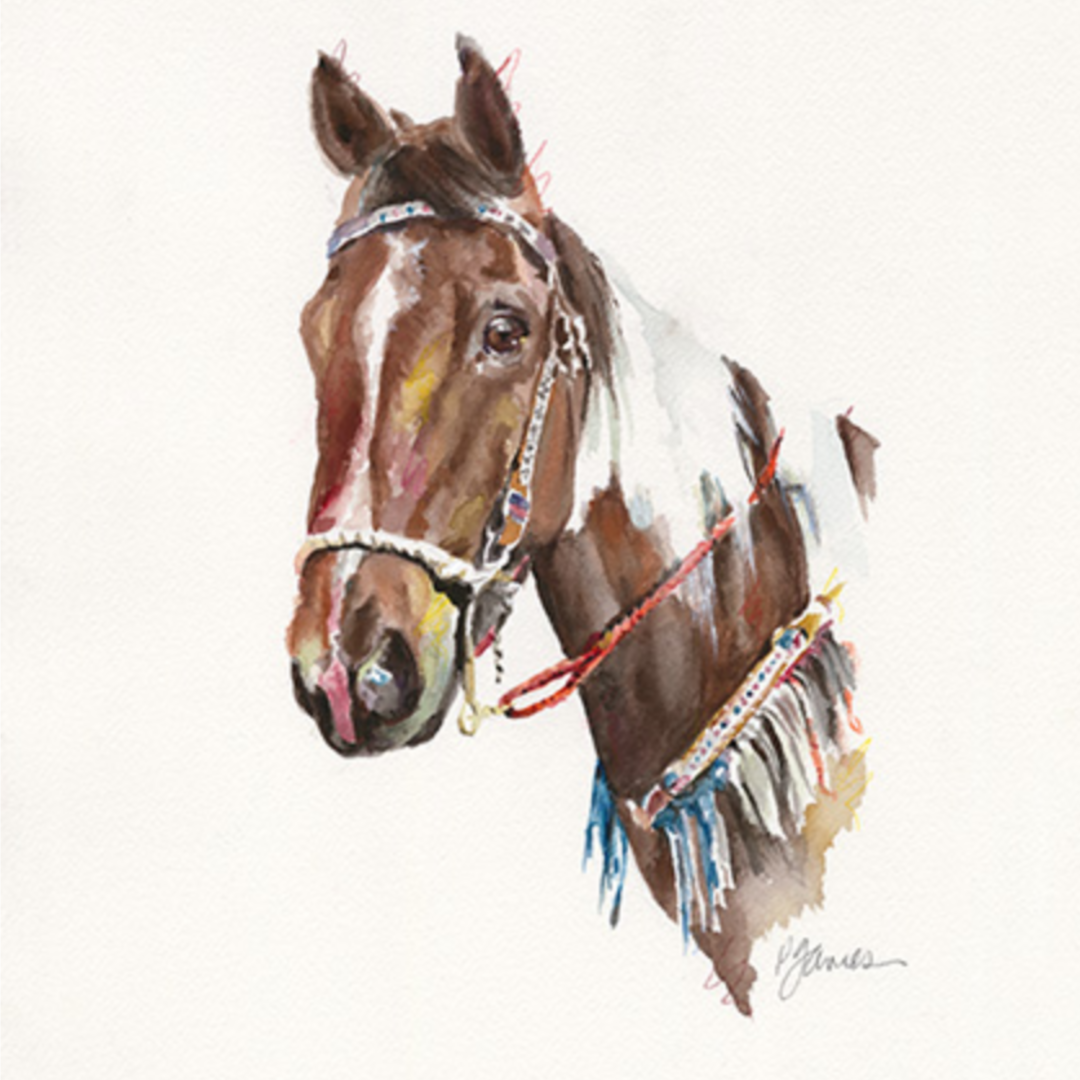 "PAMELA OMG I LOVE it!!!! You've captured my baby 😍😍😍 thank you for the sneak peek. your talent is breathtaking.
I love it so much!!!"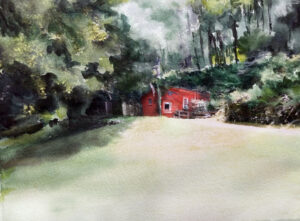 "Pamela, I am quite simply stunned and in awe. I wish you could see the excitement and joy and love on my face when I saw the sneak peek (of the red barn). I love love love this too!! Thank you so much!! I can't wait to receive them ❤️ And next time I see you outside The Downtown Pooch I'll give you a hug. "
I believe Pam is the reason I succeeded so much while studying my graphic design diploma. She is an amazingly talented, encouraging woman who was always there to support me when I needed it, and helped me believe in my abilities to achieve more than I initially thought possible. She is excellent at picking up on small details in work I may have not noticed myself, and is great at explaining things in a way that kept my learning fresh and exciting.
I have kept in touch with her after graduating and she continues to inspire me to this day; there's no such thing as a boring conversation with her. I'm really grateful to have had her as my art coach.
I love, love, love this so much!
Thank you for the smiles this will bring to me every day.
You are so talented!